Amy Schumer Lands Dream Gig As Madonna's Opening Act
Celebrity
| |
Advertisement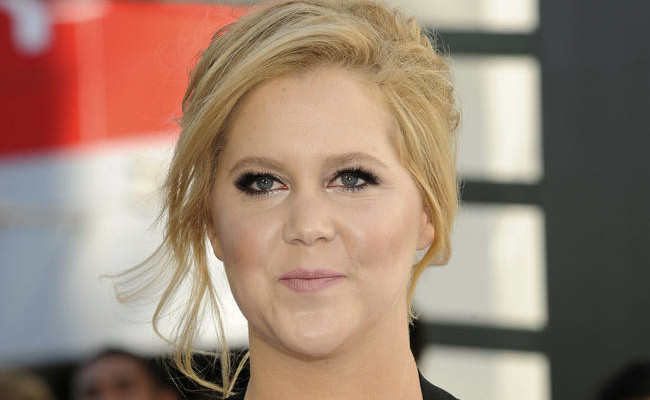 The funny lady will open for her pop idol when Madonna performs at Madison Square Garden and the Barclays Center in September, and she celebrated by posting a video of her performing Like a Prayer for her parents when she was a child on Twitter.
Schumer added the caption: "Guess who auditioned for @Madonna and got the part? See you in NYC on Sept 16, 17 and 19.
The comedienne's star is very much on the rise after hosting the MTV Movie Awards earlier this year and landing on Time magazine's 100 Most Influential List. Her upcoming movie Trainwreck is also one of the summer's most-anticipated releases.
Advertisement