Disney Bosses Shoot Down Princess Diaries 3 Reports
Entertainment
| |
Advertisement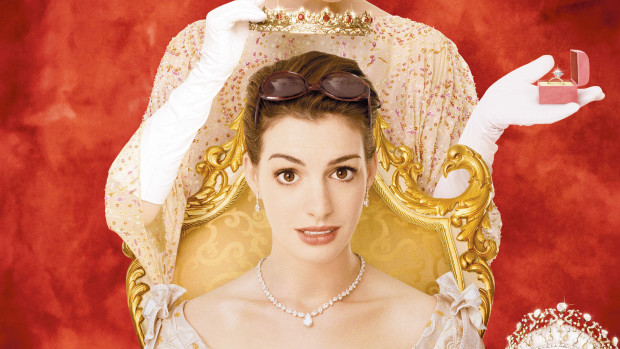 Reports of a new film swirled last week, when actress Heather Matarazzo took to Twitter.com and hinted that Princess Diaries fans might have reason to rejoice soon.
However, sources tell Variety that although a conversation about a possible sequel had taken place, nothing was set in stone, and they are not developing a third movie at the present time.
The original 2001 The Princess Diaries, based on Meg Cabot's 2000 novel of the same name and starring Julie Andrews and Anne Hathaway, was a box office success, raking in $165 million worldwide.
The 2004 sequel, The Princess Diaries 2: Royal Engagement, earned $135 million worldwide.
Advertisement