Vanessa Hudgens' run on Broadway to end
Entertainment
| |
Advertisement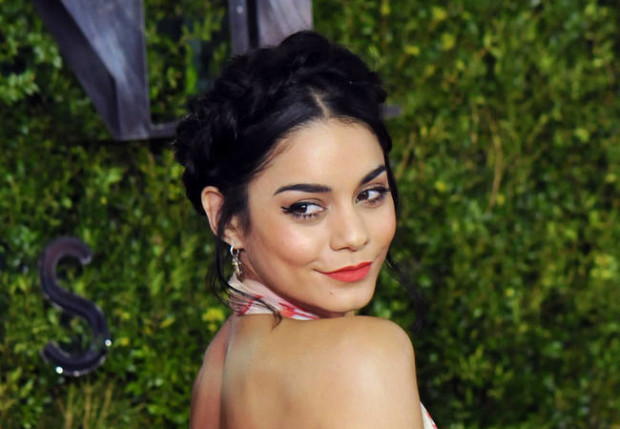 The High School Musical star made her debut on the Great White Way on April 15th, but the revival of the play, about a simple Parisian girl who is trained to be a courtesan, received less-than-stellar reviews and only 30 per cent of its $1.3 million potential in the box office.
Advertisement
On Tuesday, the show's producers announced the curtain will come down on Gigi for the last time on June 21st after about 100 performances.
The news comes two days after the 2015 Tony Awards, where the show was only nominated for one prize, for Featured Actress Victoria Clark, who lost to The King and I's Ruthie Ann Miles.
Advertisement